When teachers are empowered with confidence to teach, and students have the foundation they need to learn and grow, something extraordinary happens: math achievement becomes inherent to the school culture. Initiating and sustaining this type of culture requires involvement at every level – from district leaders to classroom teachers to engaged students. Math Solutions has the expertise and tools to support your culture of math achievement.
---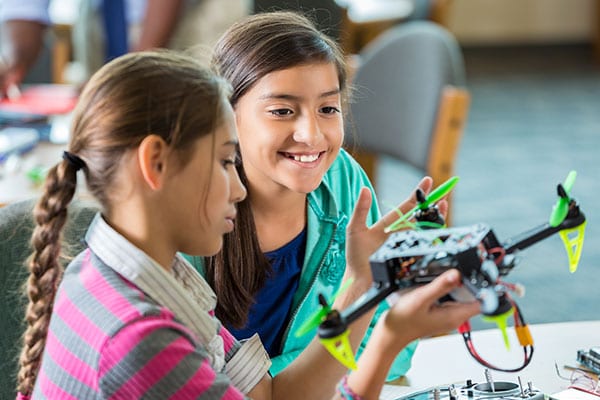 For more than 30 years, Math Solutions has been transforming instruction by focusing exclusively on the highest-quality mathematics professional development, coaching, consulting, and educator resources. We have collaborated with schools and districts across the nation, proving time and again that high-quality teaching is the most important driver of student achievement.
And just as all educators seek to inspire a love of learning in their students, we, as educators ourselves, strive for the same with our partner schools. Let us help inspire your school to reach higher and raise achievement.