ENSURE A SUCCESSFUL TRANSITION
We meet you where you are, and take you where you want to be.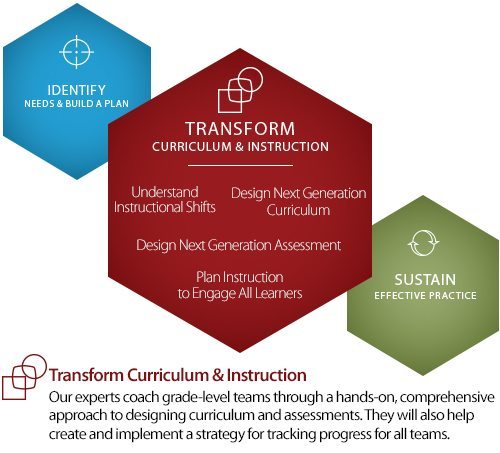 Essential Professional Learning and Curriculum Mapping Modules: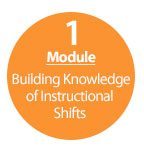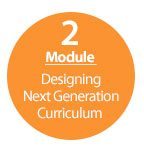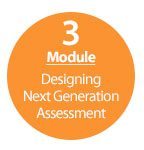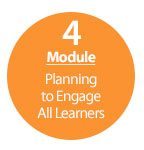 Download the Transform Curriculum & Instruction Brochure (655 KB PDF)
---
Module 1: Building Knowledge of Instructional Shifts
LEADERS:
Leading Change: Transforming Curriculum for the Common Core
Strengthen expertise by analyzing the demands of higher standards and the intricate framework of the assessment consortia to effectively support the process that instructors will follow to align curriculum, assessment, and instruction.
Learn more
TEACHERS, TEACHER LEADERS, COACHES:
Making Sense of Math: A Focus on Reasoning and Discourse
Introduce teachers to the Standards for Mathematical Practice, with particular emphasis on the role of reasoning and discourse. Teachers will engage in reasoning and discourse, and discuss the implications for their students.
Learn more
Mathematical Thinking: A Focus on Representation and Procedural Fluency
Gain a deeper understanding of procedural fluency and learn strategies to support students in representing ideas visually, symbolically, and verbally, as well as helping students make connections between these different representations.
Learn more
Problem Solving: Developing Disposition, Competence, and Confidence
Understand how to build student perseverance in problem solving and applying mathematics to everyday situations. Learn strategies for engaging students in appropriate levels of constructive struggle and tackling high-level mathematical tasks.
Learn more
---
Module 2: Designing Next Generation Curriculum



TEACHERS, TEACHER LEADERS, COACHES:

Building Units of Study

Work in grade-level cohorts to create a Unit Template, examine priority standards, and group standards into units of study.

Creating a Pacing Calendar

Work in grade-level cohort groups to sequence units of study into a Pacing Calendar and ensure vertical articulation by sharing across grade levels or courses.

Defining a Focus Unit of Study

Deconstruct standards for a selected unit of study, articulating what students will know and be able to do by writing Big Ideas, Essential Questions, and "I can…" Statements.

Learn more
---
Module 3: Designing Next Generation Assessment



TEACHERS, TEACHER LEADERS, COACHES:



Navigating Next Generation Assessments

Build understanding of the Next Generation Assessments' structure and item types in preparation for designing comparable classroom assessments.

Understanding and Designing Performance Task Assessment

Participate in a performance task experience to build understanding of these kinds of tasks by using a performance task builder.

Building a Timeline of Assessments

Evaluate rigor of created tasks then build a corresponding rubric and an assessment timeline for the unit of focus.

Learn more
---
Module 4: Planning to Engage All Leaders


(Delivery is customized based on school or district needs.)

TEACHERS, TEACHER LEADERS, COACHES:



Planning for Rigorous Learning Experiences

Reflect on the kinds of tasks and instruction that contribute to an effective mathematics classroom that will support student learning. Use a common vision to align learning resources for the unit of focus.


Planning for Differentiation and Implementation
Complete the learning resources for the unit and consider both differentiation and implementation of the units of study.