Our job-embedded instructional coaching is sustainable, data-driven, and personalized. Offered in-person, online, and blended, our coaching features the video-powered HMH Coaching Studio platform.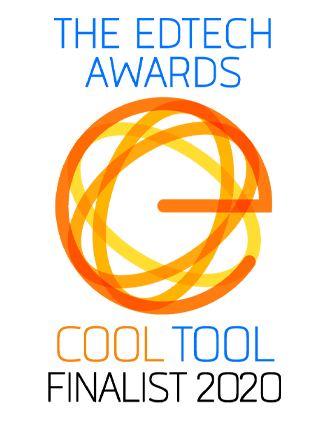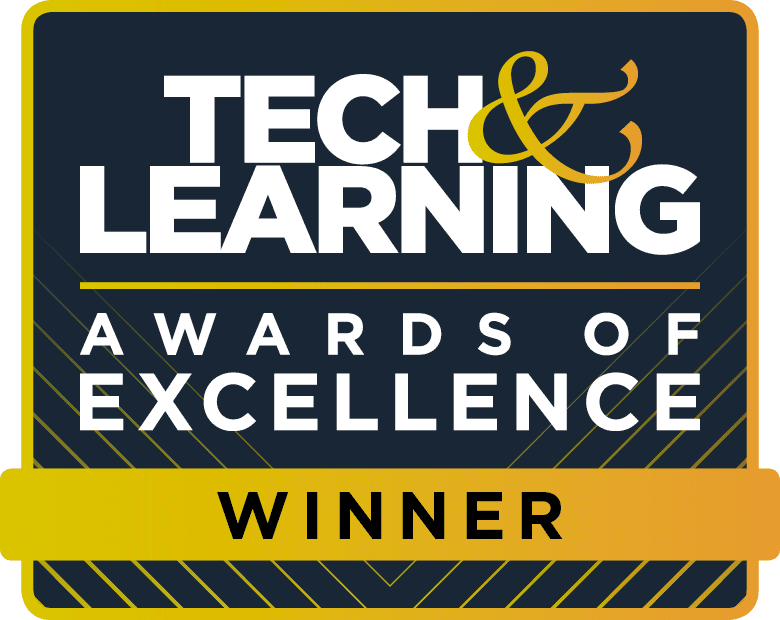 ---

Individual Coaching: With individual coaching, educators work side by side, enabling them to integrate new skills immediately into their practice.

Team Coaching: Team coaching builds a community of learners through collaboration. It is the fastest way to synchronize your teams across grade levels, share experience and expertise, and collaborate on plans and protocols.

Blended Coaching: Our job-embedded instructional coaching is sustainable, data-driven, and personalized. Offered in-person, online, and blended, our coaching features the video-powered HMH Coaching Studio platform.
The Right Coach Makes All the Difference
HMH instructional coaches undergo a rigorous selection and certification process to guarantee that teachers will benefit from the right kind of non-evaluative support. Our coaches are former and current teachers, coaches, curriculum specialists, subject matter experts, and edtech experts.
The Impact of Math Solutions Coaching
Math Solutions will also develop the coaching expertise of your teacher leaders and staff coaches so they continue the growth of school-wide capacity. Watch how our coaching helped transform classrooms in North Kansas City, Missouri.
Our Coaching Model
Math Solutions coaching is designed to deepen teachers' and leaders math content and pedagogical knowledge in order to promote rigorous instruction for all students. Based on district goals and student work, coaches, leaders, and teachers work collaboratively to set and meet goals to improve teaching skills and student learning. We believe planning, analysis of student work, and progress monitoring are an integral part of the coaching cycle.
---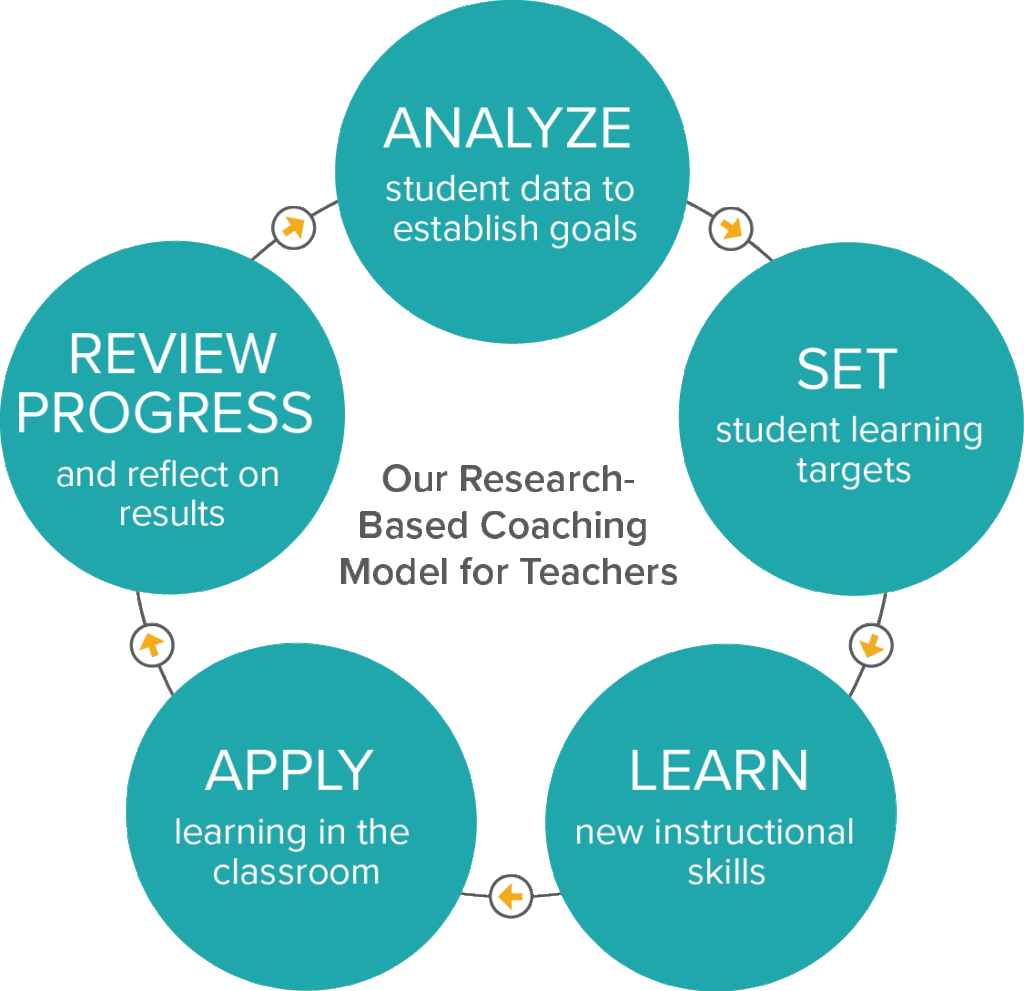 There is a chart here with 5 blue-green circles arranged in a ring with arrows indicating a circular model. Each circle is labeled in turn: "Analyze student data to establish goods; Set student learning targets; Learn new instructional skills, Apply learning in the classroom; Preview Progress and reflect on results. There is text in the center of the 5 circles that says "Our Research-Based Coaching Model for Teachers and Leaders"
Areas of Focus
 Lesson Modeling
Identified Need:
When teachers and leaders would benefit from observing, planning, and discussing highly effective lessons with an expert in math instruction.
Outcome
Lesson Pre-Brief—coach and teachers co-plan the lesson he/she will teach. The Math Solutions coach might teach or co-teach the lesson with the teacher.
The Lesson—Math Solutions coach teaches the lesson to a class of students, while teachers observe with a specific focus identified during the lesson planning sessions.
Lesson Debrief—Math Solutions coach facilitates as teachers collaborate to debrief the lesson with a focus on student learning and student misconceptions, identifying specific aspects and strategies used that supported student learning. Finally, the team reflects on next instructional steps for students.
 Instruction
Identified Need:
When there is a gap between teachers' knowledge and their implementation of programs and/or instructional strategies, resulting in student learning gaps.
Outcome
Make intentional decisions about implementing research-based instructional practices.
Reflect on planning and instructional decisions.
Develop explicit questioning strategies to elicit student thinking and understanding.
Make instructional adjustments as needed.
Cultivate a growth mindset learning community using communication and feedback strategies.
 Content
Identified Need:
When teachers need content-specific support to learn curriculum, assessment strategies, or pedagogy.
Outcome
Strengthen content knowledge.
Develop content skills to support effective instruction.
 Data
Identified Need:
When teachers have access to assessments and data but do not yet use the available data to make decisions about classroom instruction.
Outcome
Analyze student results to plan for differentiated instruction.
Design and refine assessments.
Use instructional routines as a formative assessment tool to identify common patterns of student thinking and to adjust instruction accordingly.
Plan instruction in response to assessments and data.
Questions? Click Here to Contact Us