Math 180 Course I Getting Started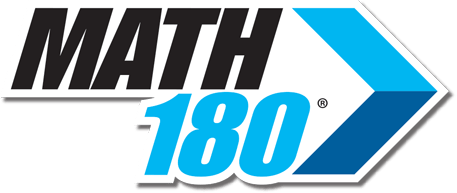 Getting Started with
MATH 180,
Course I is a two-day course designed to help teachers consider how
MATH 180
prepares students to meet rigorous College and Career Readiness Standards. Teachers understand the
MATH 180
Instructional Model from the teacher's and student's perspective looking closely at the role of classroom discourse to support learning of mathematics. They interpret
MATH 180
progress, performance, and assessment data to inform instruction and prepare for the first six weeks with
MATH 180
.

MATH 180 Getting Started – Day 1
A full-day introduction to MATH 180 for teachers starting with a focus on the first two weeks of implementation in the classroom and sustaining success throughout the school year. Teachers explore the Student Experience, the Instructional Model, administering HMH Math Inventory, and setting up the MATH 180 classroom
MATH 180 Getting Started – Day 2
Teachers experience a full day of focus on planning and teaching with MATH 180 digital tools, structuring engagement with routines, assessing student learning with mSkills, and monitoring student progress with data.
Details
Target Audience(s)
Additional Info
Format: Two-day, In-Person
Getting Started Course I, Day 1          9780545577205
Getting Started Course I, Day 2          9780545577212
Back to Course List