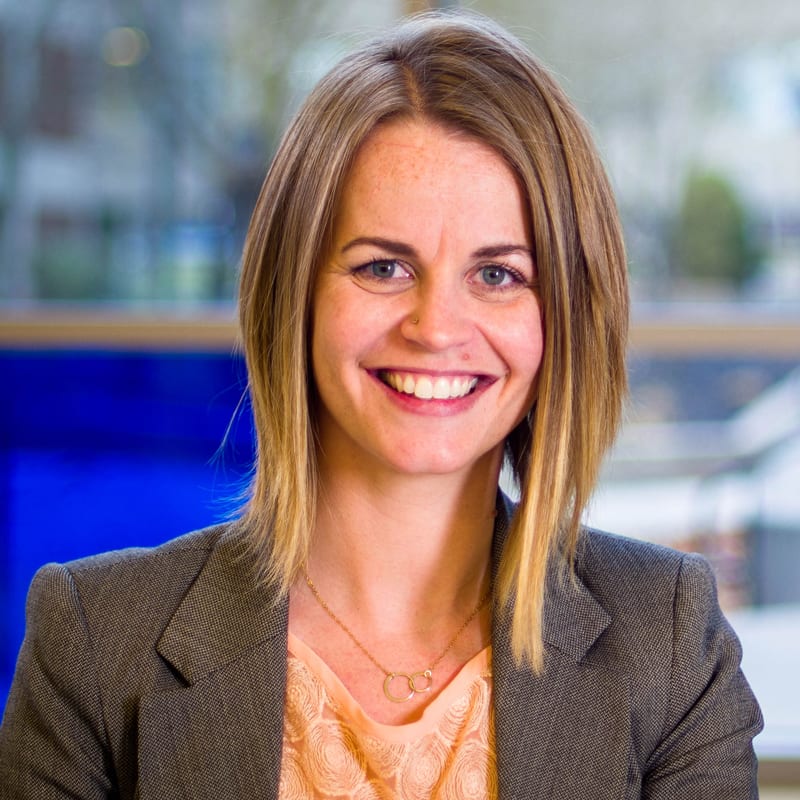 Jennifer Lenhardt joined Math Solutions in 2012 as a Professional Development Consultant. In that role, she provided professional development for 6-12 grade teachers nationwide. In 2016 she joined the Math Solutions Development Team. Jennifer leans on her math intervention classroom teaching experience, her expertise in learner identity development, matters of equity and access, and social-emotional learning, and her instinctively inquisitive nature to inform the professional learning she develops for teachers, coaches, and school leaders.
Jennifer's research interests focus on helping students and teachers break cycles of failure. She has shared her findings at the California Math Council's North and South conferences, as well as at NCTM's annual conference.
Jennifer holds Oregon teaching credentials in Secondary Mathematics and ESOL. She earned her Bachelor's degree in Political Science and her Master's of Education both from the University of Oregon.
Connect with Jennifer:
Podcast: Method to the Mathness
Instagram: @re.pieced
Twitter: @jenniferlmath
Website: repieced.com