Episode 5


Anthony Colannino, "A Learning Mindset"
Hosted By
Director of Professional Learning
Featuring
Anthony Colannino
For more than 20 years, Anthony has dedicated himself to creating atmospheres where adults and children feel happy, healthy, and successful. This work can be challenging at times but rewarding when schools, districts, and businesses create cultures where learning is the focal point.
Anthony has worked in just about every school setting from the rural poverty of eastern Washington to the affluence of the Metro Boston area. Regardless of the size or socio-economic status of districts he has led or consulted, Anthony brings a contagious joy and passion to the important task of educating children, who will become our future. He takes great pride in the lives he's been able to positively impact through teaching, leading schools and supporting school leaders in districts big (Philadelphia, Bronx, Compton, and Cincinnati) and small. Those lives include his students from Boston who now study law, medicine, and education at the highest university levels, the staffs he has inspired to become better educators, and his clients who still reach out to him for support long after his consultancy has ended.
Learn more about Anthony, here.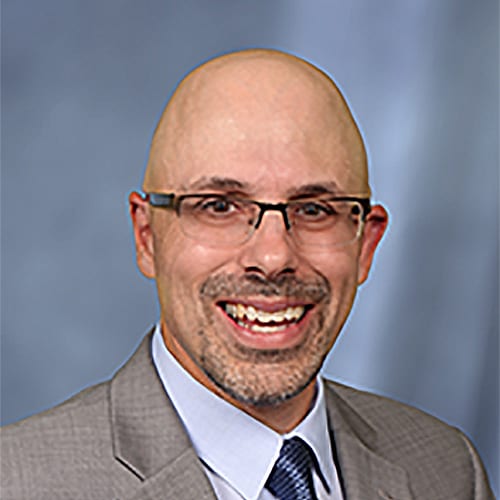 This month's podcast episode features educator and champion of learning, Anthony Colannino. Anthony's contagious passion for learning, growing, asking questions, and finding the most meaningful methods for offering feedback are key components of how he supports teachers and school leaders in operationalizing mindset research. Prior to joining HMH International Center for Leadership in Education (ICLE) as a Senior Fellow, Anthony taught fifth grade, served as an elementary school principal in the Boston area, and worked alongside Dr. Carol Dweck at Mindset Works Inc.
Looking for more resources to support creating a learning mindset culture, check out Faster Isn't Smarter and Smarter than We Think by Cathy Seeley.
Back to All Episodes