Ratio
All Classroom Lessons
A Lesson for Fifth and Sixth Grade
by Pat Lilburn and Alex Ciurak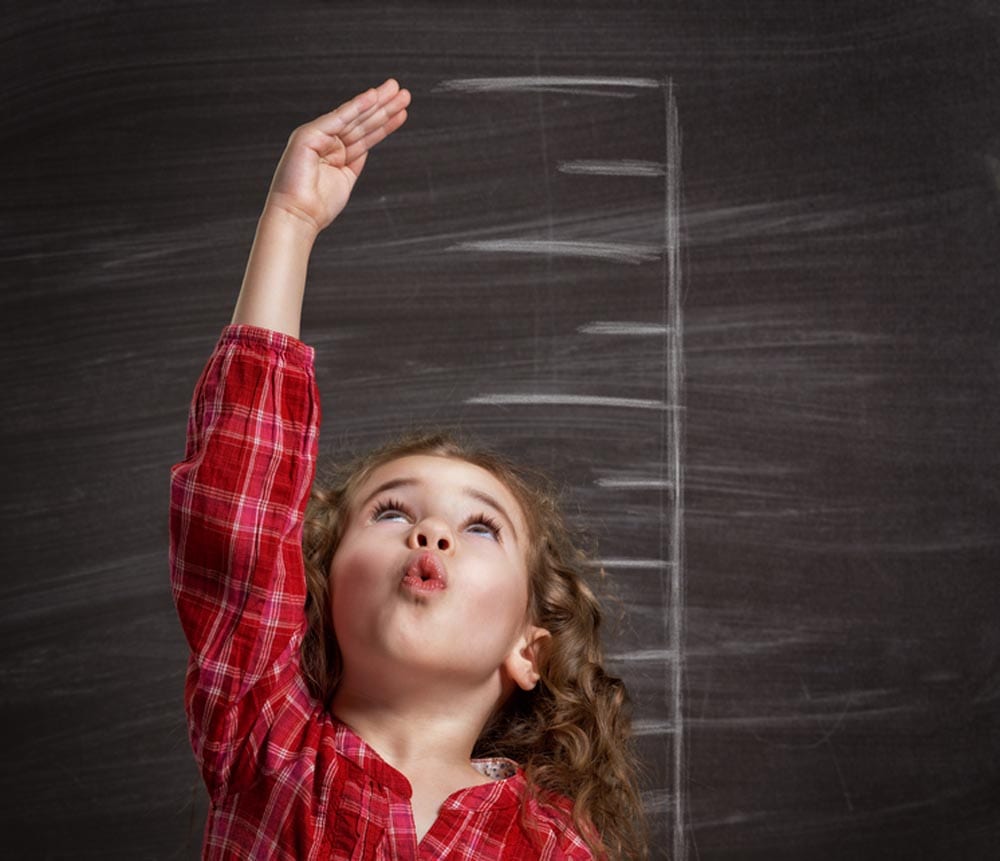 The Golden Ratio is a ratio of length to width and is approximately 1:1.618. This ratio not only appears in art and architecture, but also can be observed in nature and in the human body. The Golden Ratio is the ratio of a person's total height to height from their feet to their navel.
How does your total height compare to the height from your feet to your navel?
Is it close to the Golden Ratio?
Investigate other lengths, such as the distance from the waist to the floor and from the top of the head to the waist, to see whether a similar ratio exists between those measurements. Enter your data on a chart. How does your data compare to other members of your class? Things to consider How will you compare your data with other students in your class?
From Investigations, Tasks, and Rubrics to Teach and Assess Math by Pat Lilburn and Alex Ciurak.
---
Related Publication:
Investigations, Tasks, and Rubrics to Teach and Assess Math, Grades 1–6
by Pat Lilburn and Alex Ciurak