Math Workshop: Structures and Practices for Student Learning
Standards and student needs drive mathematics instruction. This course highlights Math Workshop, a model for organizing standards-based instruction to support all learners in the mathematics classroom. Participants engage in the Math Workshop model of instruction, reflect on how the structures and learning environment leverage increased learning for all students, and create a plan to implement Math Workshop in the classroom.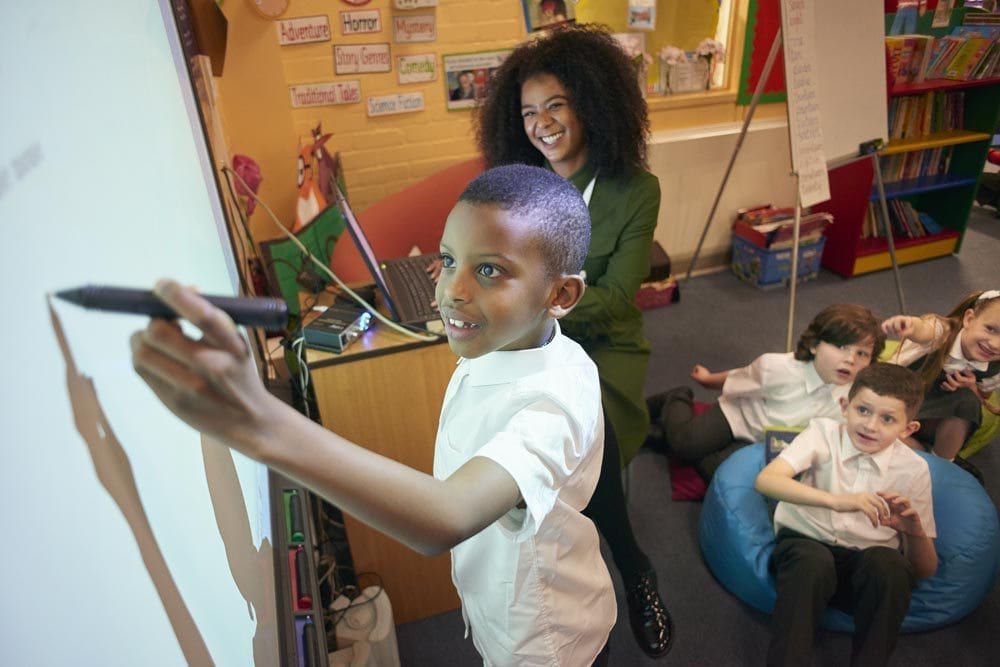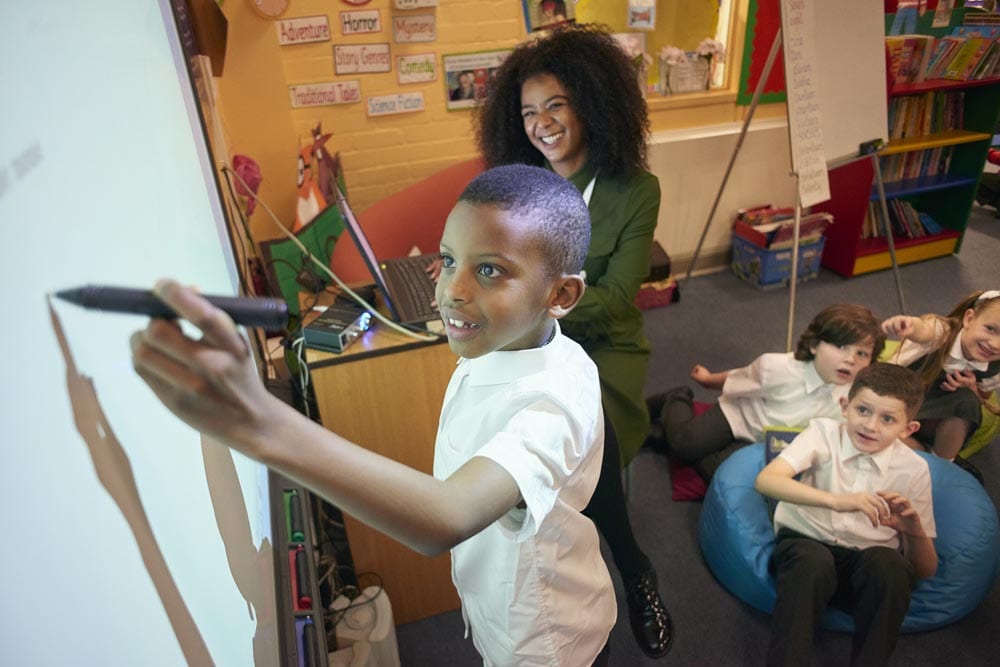 Details
Format*
Available Grade Ranges*
K–5
*Additional options may be available
Target Audience(s)
Additional Info
Please visit the product landing page to learn more about the accompanying Video Resource, Math Workshop: Five Steps to Implementing Guided Math, Learning Stations, Reflection, and More By Jennifer Lempp. Resource available mid-December 2017.
Back to Course List