Math Solutions NCTM Giveaway
by Math Solutions Professional Learning Team, April 04th, 2017
All Blog Posts
As we collaborate and celebrate with math educators in person during the NCTM / NCSM conferences this week in San Antonio, we want to make sure our online community doesn't miss out on our booth giveaways.
Can't be here in person for our daily NCTM booth raffles? We'll bring our giveaways straight to you online! You can enter to win an Amazon Echo Dot simply by filling out the raffle form below.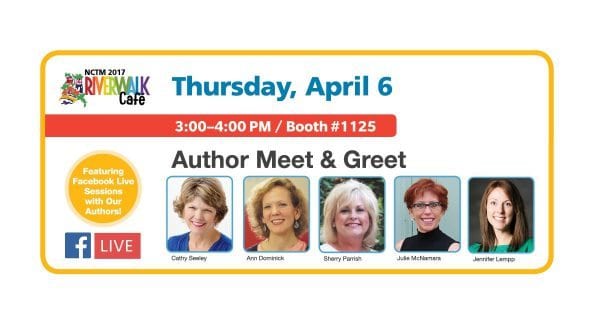 We will also bring our Math Solutions experts and authors to you online with our Author Meet & Greet this Thursday, April 6th at 3 PM CT. Catch up with your favorite Math Solutions author on Facebook Live during the meet & greet, and send your questions in over Twitter or Facebook, and we'll answer them live. You can get extra entries in our raffle for submitting questions for our authors and Math Solutions team, and we'll answer them in our Facebook Live session. Just tag us on Twitter at @Math_Solutions or on Facebook to submit your question.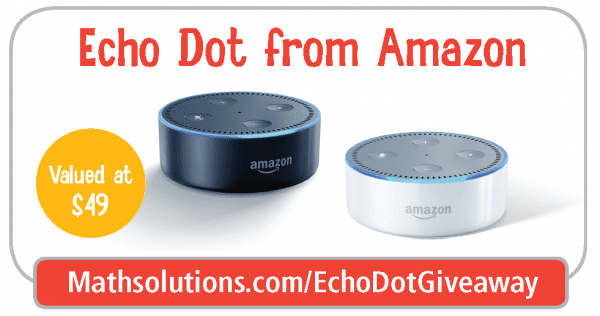 The giveaway will run until April 17th at 12:00 AM PT. A winner will be selected and notified Tuesday, April 18th.