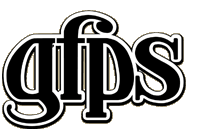 is a K–6 Title I school in Great Falls, Montana. Sunnyside instructs 440 students, 65% of whom qualify for the free or reduced lunch program. Many students come from single parent homes or from households where parents work more than one job.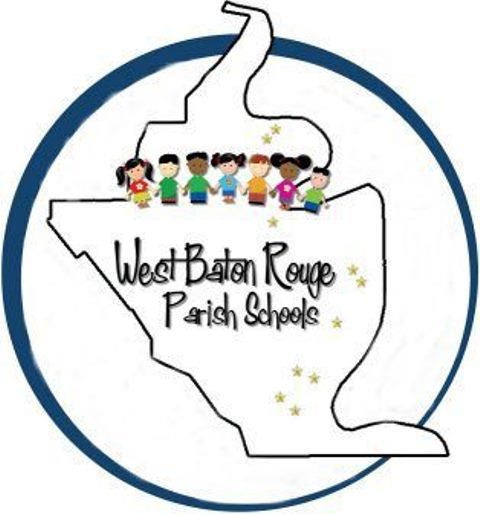 partnered with Math Solutions in 2013 to provide additional support to elementary teachers, coaches, and
principals. The goal was to improve teacher effectiveness and student learning of mathematics. There was also a need for support in implementing the Common Core Standards.

is a suburban school district in western San Antonio, Texas. Math Solutions began providing in-service support programs to Edgewood in 2012, focusing on the district's crucial middle school population. Their three middle schools service more than 11,947 students, an overwhelming percentage of whom are considered economically disadvantaged.

in Midland Independent School District, a district serving more than 20,000 students, is a Title I campus where the majority of the children are economically disadvantaged.
has a student population of 14,000. Lesley Flick, Director of Math and Science, and Judy Reed, Elementary Math Specialist, expressed an interest in hosting a Math Solutions summer five-day course that would support the New York state standards and help district leaders regain their focus on a cohesive plan for math instruction.
The Model Math Classroom