Join us 1/31 for a #MathWorkshopChat
by Math Solutions Professional Learning Team, January 23rd, 2018
All Blog Posts
Are you interested in using the math workshop model of instruction in your classroom and putting your students at the center of learning? Join @Math_Solutions for our second #MathWorkshopChat on Wednesday, January 31st at 8pm ET/ 5pm PT. Mary Mitchell, Senior Instructional Designer, and Jennifer Lempp, author of Math Workshop: Five Steps to Implementing Guided Math, Learning Stations, Reflection, and More, will co-lead a discussion on how math workshop can transform your classroom.
Two lucky participants will be randomly selected to receive copies of Jennifer's new book. Join us for a lively discussion on math workshop techniques and strategies!
What is Math Workshop?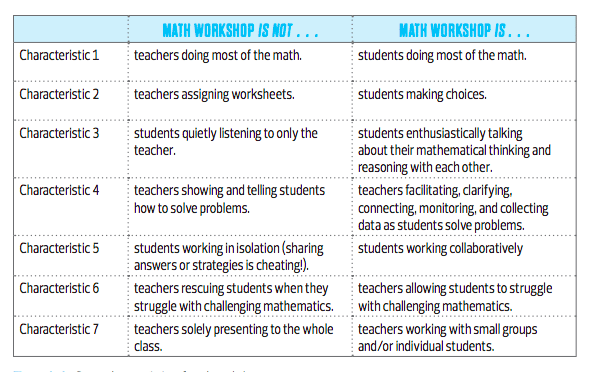 Learn more about Math Workshop and see Jennifer Lempp speak in person at Math Summer Institute this July in Orlando, Florida.