Math Workshop: Every Teacher's New Best Friend
by Mary Mitchell, Author, Math Solutions
January 17th, 2018
All Blog Posts
I first met Jennifer Lempp, author of Math Workshop: Five Steps to Implementing Guided Math, Learning Stations, Reflection, and More, at the NCTM National Conference 2016. Before her session even started, the doors were closed and interested participants were turned away due to standing room only. This was clearly a hot topic for teachers.
Since then, Jennifer has worked hard writing about her vision for an effective math classroom, using her wealth of experience with math workshop. The result is an amazing book that I lovingly call every teacher's new best friend!
"Math Workshop is the vehicle and the teacher is the driver."
As I listened to Jennifer's conference talk, what stood out to me was the uniqueness of her vision of math workshop. She uses three distinct structures for organizing mathematics instruction. A teacher chooses which structure to use on any given day, based on the content being taught and the needs of the students. When I first started dabbling with this type of instruction back in my classroom, I would think to myself, "Okay, for the next grading period I'm going to do math workshop every Friday." Jennifer's math workshop structures provide a way for math teachers to bring to life everything they know about good math instruction every day.
Math workshop helps answer these common teaching questions:
Who was with me on that lesson?
Eli and Maddie need an extension. When can they work on this without missing out on new content?
How am I going to help Elijah, David, and Adrianne catch up on this skill?
This assessment didn't tell me everything I need to know. How can I hear the thinking of more students?
Math workshop isn't new, but Jennifer's three structures give it a refresh that helps us to see how to incorporate effective mathematics instruction with intentional instructional design, using available resources.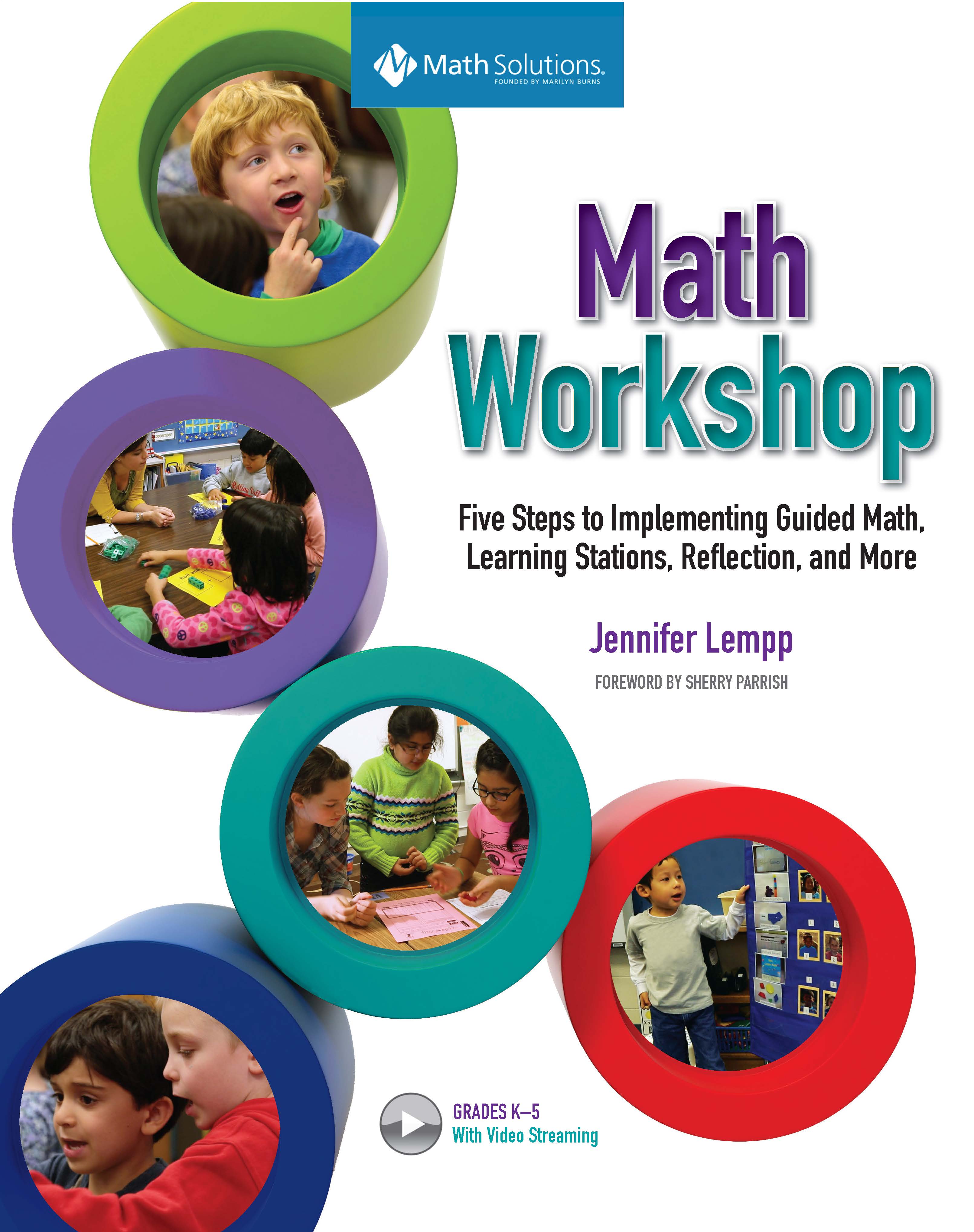 No matter your level of experience with math workshop, there's something for you in Jennifer's book. The book is designed around five steps for implementing math workshop:
Understand Math Workshop
Prepare Your Students for Math Workshop
Decide Your Math Workshop Structure
Facilitate Your Math Workshop
Reflect on and Refine Your Math Workshop
If you are a…
Newbie – The book includes everything you need to know to get started with math workshop, including classroom videos.
Dabbler – The book helps you to make connections to what you've already tried and addresses stumbling blocks.
Trouper – the book will provide reassurance for your "why" and help you reflect on and refine your math workshop.
The ideas in Jennifer's book teach us that math workshop is the vehicle and the teacher is the driver. By using formative assessment to know our students well, we can intentionally choose the structure to differentiate instruction and best meet students' needs. Math Workshop is the owner's manual you'll pick up over and over again.
Join Jennifer Lempp and Mary Mitchell for a #MathWorkshopChat January 31st at 8pm EST / 5pm PT on Twitter as they discuss how to implement math workshop in your classroom. They'll have something for newbies, dabblers, and troupers alike!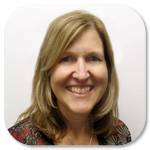 Mary Mitchell designs and provides K–8 professional development for district-level administrators, school-based math leadership teams and teachers across the country. Her main priority is the students and teachers that she serves. Find Mary on Twitter at @marymitchell.
Learn more about Math Workshop and see Jennifer Lempp speak in person at Math Summer Institute this July in Orlando, Florida.