Celebrate Earth Day with Math!
by Math Solutions Professional Learning Team, April 21st, 2017
All Blog Posts
April 22nd is Earth Day, and it's the perfect time to celebrate our planet with some fun math activities!
Allow your students to step into the shoes of Eratosthenes, who originally found the measurement for the circumference of the Earth, with "The Librarian Who Measured the Earth", a fun exploration of circumference.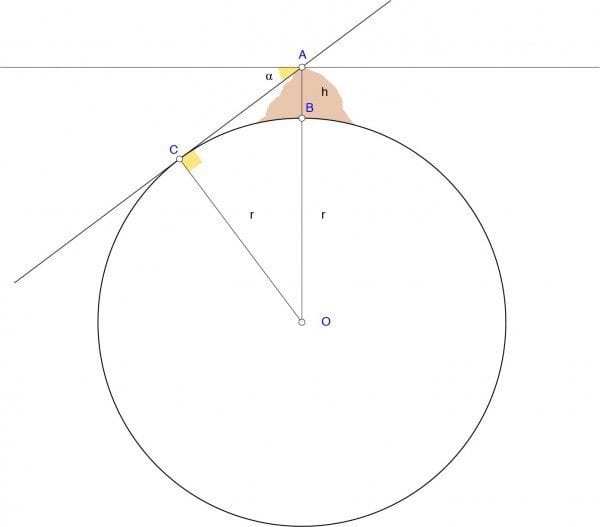 Make sure to check out Farmer's Math for gardening and math activities that are perfect for curious young minds! Engage your students in counting, measuring, and collecting data while growing plants in the classroom.
How will you celebrate Earth Day in your math classroom? Share your ideas with us in the comments.